OPEN AND COLLABORATIVE INNOVATION
Innovating beyond the company's structure, working hand-in-hand with third parties to develop innovative technologies.
ACCIONA advocates an open collaboration model to bolster the sustainability of its businesses and to harness external technological perspectives that enrich its knowledge and promote innovation and sustainable development. All of this is part of our I'MNOVATION initiative, which is the backbone of the company's innovative and creative structure.
I'MNOVATION
#Startups
ACCIONA is promoting an Open Innovation program to accelerate innovation in the era of disruption. 
The first corporate start-up accelerator of infrastructures and renewable energies in Spain.
Through open and collaborative innovation, we explore the co-creation of sustainable solutions to strategic challenges for the company by combining internal knowledge and the external technical capabilities provided by start-ups and other partners.
The start-ups selected develop their pilot projects over three months, during which time they benefit from collaboration, mentoring and funding from ACCIONA.
2019 HIGHLIGHTS:
3
editions of the programme
2
countries coordinating the programme (Spain and Chile)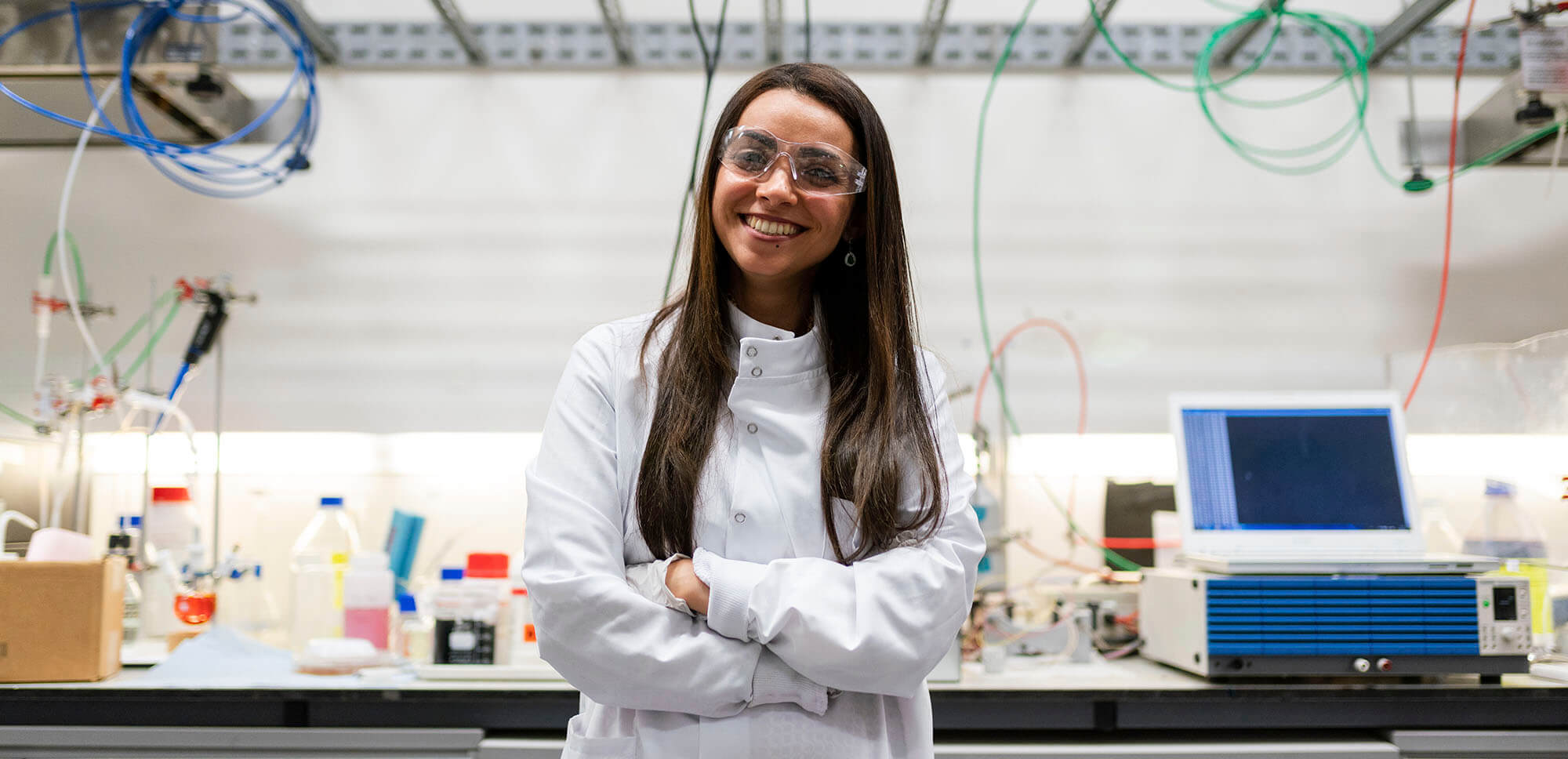 I'MNOVATION
#Challenges
ACCIONA fosters intra-entrepreneurship through a programme designed to promote company employees as the creators of innovative transformation and the creation of new company business models that are committed to sustainable development.
This initiative strengthens the professional development of our employees through cross-cutting and multidisciplinary collaboration, thereby encouraging teamwork.
worked together to solve challenges aligned with the company's strategy.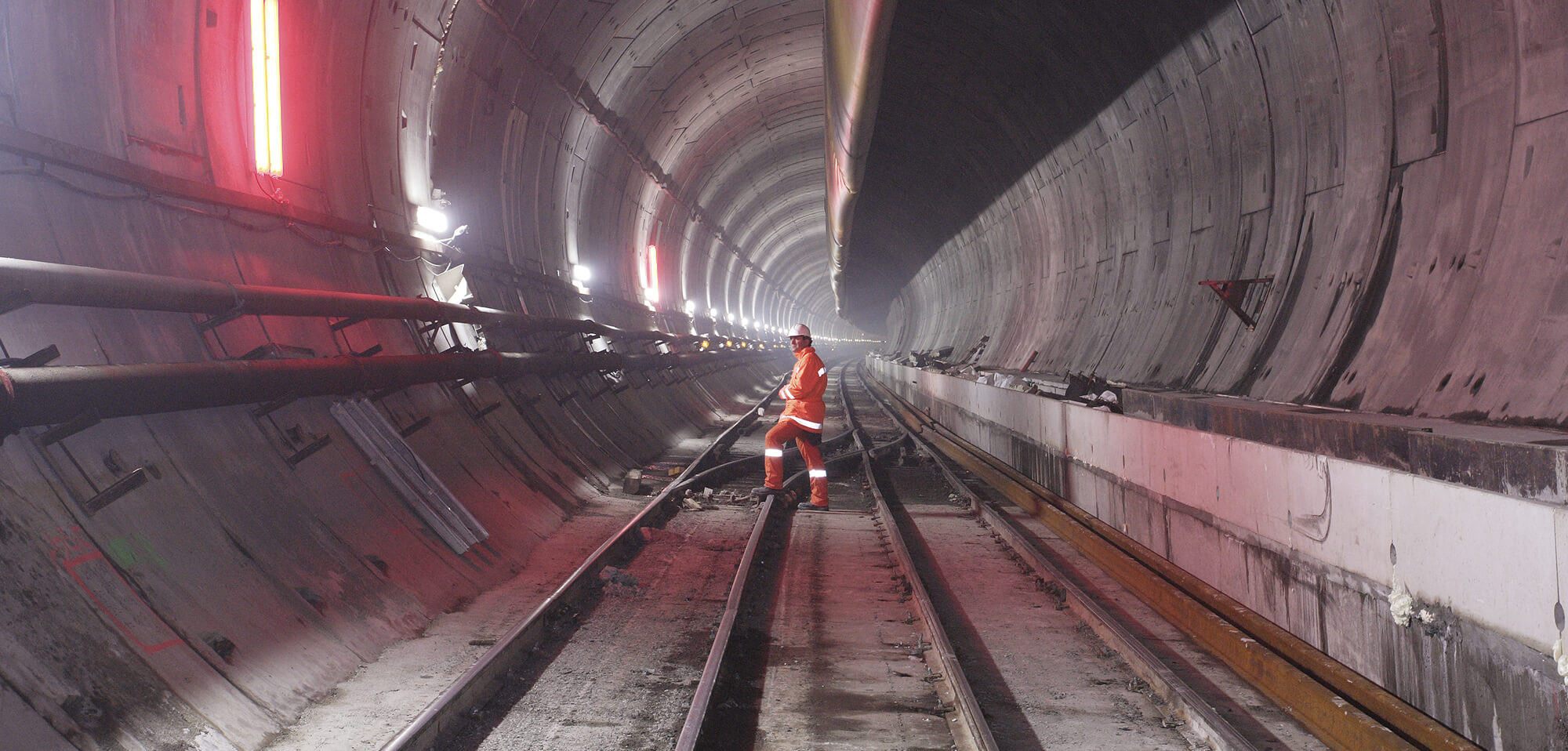 I'MNOVATION
Advanced and Digital Innovation Hub
ACCIONA's Digital Innovation Hub contributes to the development of new digital capabilities to help transform our businesses and those of our clients, based on its skill centers focused on digital technologies and their applicability to business.
3D Printing

Mixed Reality

Connected Things

Data Science

Robotics & AI

Blockchain and new technologies