SUSTAINABLE FINANCING
The way to a sustainable future
Invest in the planet
ACCIONA's financing strategy aims to provide the most efficient solutions in economic terms, as well as creating a positive impact.
Regarding sustainable financing, taking into consideration market conditions and business strategy at any point in time, the company is using two alternative formats:
one in which the use of funds is committed to specific areas or objectives within the Sustainable Agenda

the other where determination of the financing cost is linked to ACCIONA's sustainable performance improvements.
Financing the sustainable agenda
This form of financing, whether sourced from capital or banking markets, involves committing to investing the funds raised in projects that contribute directly to achievement of objectives linked to the Sustainable Agenda. These investments are mainly related to:
the development of renewable energy
access to water and sanitation
infrastructure for sustainable mobility and circular economy
adaptation to climate change.
ACCIONA puts forward business opportunities that naturally generate interest in the investment market. This growing interest saw the company, in 2019, develop a new green financing framework - reviewed by Sustainalytics - expanding its portfolio of eligible green projects so the company conributes even more to a low carbon economy.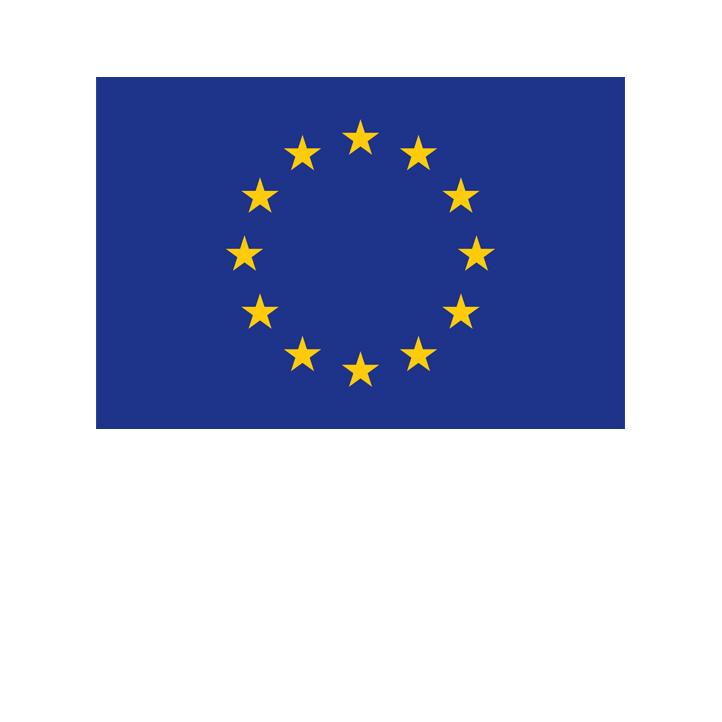 The EU-GBS standard
Such financing transactions are performed withing a framework consistent with the European Union Green Bond Standard (EU-GBS), which was introduced by the EU Technical Expert Group (TEG) on Sustainable Finance in June 2019. The EU-GBS is a voluntary standard proposed to issuers who wish to align with best market practices. It is designed to be globally relevant and accessible to issuers located both inside and outside the EU. It builds on market best practices such as the Green Bond Principles (GBP), published by the International Capital Markets Association (ICMA), and the Green Loan Principles (GLP), administered by the Loan Market Association (LMA).
ACCIONA's Green Financing Framework has been reviewed by Sustainalytics, which issued a Second-Party Opinion confirming the alignment of the Framework with the Green Bond and Green Loan Principles. In October 2021, Sustainalytics reviewed ACCIONA's renewable energy activities under  the Framework for their alignment with the EU Taxonomy Climate Delegated Act, published in June 2021. This assessment speaks only to assets and projects of ACCIONA Energía, and should be read in conjunction with the company's Green Financing Framework, as well as Sustainalytics' Second-Party Opinion.
| Green transactions | Amount (million) | Maturity |
| --- | --- | --- |
| Bankia Loan AUD 165 MM due December 2022 | | |
| | | |
| XS1737529468 EUR222.7 M due October 2021 | | |
| XS2036691868 EUR 66.4 M due August 2026 | | |
| NSV EUR 50 M due October 2034 | | |
| Syndicate facility (Chile) USD 200 M due October 2024 | | |
| | | |
| Unicredit Loan EUR 50 M due January 2022 | | |
| XS1684805556 EUR 65 M due December 2030 | | |
| XS1525867104 EUR 22 M due November 2031 | | |
| XS2122902468 EUR 50 M due February 2024 | | |
| NSV EUR 30 M due March 2035 | | |
ACCIONA reports annually on the projects to which the financing instruments for the sustainable agenda received are assigned. In compliance with its green financing framework, the company has requested an independent review of the impact indicators of these projects. The instruments, projects and associated indicators, as well as the independent assurance report, regarding the funds received until December 31 2019, are published in Annex II of the Integrated Report 2019.
FINANCING FOCUSED ON IMPROVING ESG PERFORMANCE
This type of financing incorporates, in its economic terms and conditions, objectives for ACCIONA to improve its sustainable performance in the environmental, social, and governance (ESG) areas. Fulfilment of these objectives is periodically evaluated by international rating agencies or, in the case of specific indicators, by independent auditors.
To this end, ACCIONA and ACCIONA Energía have a Sustainability-Linked Financing Framework, reviewed by DNV GL, which issued a second-party opinion (SPO) confirming its alignment with the Sustainability-Linked Bond Principles published by the International Capital Markets Association (ICMA) and the Sustainability-Linked Loan Principles administered by the Loan Market Association (LMA).
The Sustainability-Linked Financing Frameworks have been structured on the basis of an innovative "double impact" ESG scheme that links the cost of financing to the achievement of corporate sustainability objectives and - for the first time - to commitments that will generate positive local impacts.
| "ESG" Transactions | Amount (million) | Maturity |
| --- | --- | --- |
| Chile Bilateral Loan USD 30 M | | |
| Sindicate Loan EUR 2,200 M -Tranche C | | |
| | | |
| Sindicate Loan EUR 1,300 M | | |
| Sindicate Loan EUR 2,200 M -Tranche D | | |
EU TAXONOMY FOR SUSTAINABLE FINANCE
The active involvement of financial markets in financing the sustainable economy is indispensable for the European Union's plans to move towards a low-carbon economy.
For an activity to be classifiable as part of the taxonomy, apart from meeting the technical selection criteria it must also satisfy a minimum of social safeguards and must not contradict any of the other four objectives sought by the regulation: water protection, transition to a circular economy, control of pollution or healthy ecosystems.
For the second year in a row, in 2020, ACCIONA carried out a classification of its activities using the criteria in the most recent version of the EU taxonomy (the draft Delegated Act at the end of 2020. Accordingly, 85% of CAPEX, 84% of EBITDA and 47% of the company's sales are found to meet the requirements established in relation to the mitigation of climate change.
Decoding the EU Taxonomy
La taxonomía de la UE es uno de los desarrollos más significativos en finanzas sostenibles y tendrá amplias implicaciones para los inversores y emisores que trabajan en la UE y más allá.
Values within the requeriments set by the EU
Active sustainability
UNDERSTAND EUROPEAN TAXONOMY, A CRUCIAL TOOL FOR DECARBONISING THE ECONOMY
What is European taxonomy and why will it be key to a resilient and sustainable economic recovery? This is how the European Union Taxonomy was conceived, whose use in response to the impact of the pandemic will help the various financial agents to identify the risks as well as the opportunities behind sustainable investment.