ACCIONA'S TECHNOLOGY AND INNOVATION CENTRES
ACCIONA works to transform ideas into new efficient technological developments to help build a sustainable future.
Innovation is an inseparable part of how we interpret progress. It's an idea that leads to an applied solution for ensuring sustainability, thus representing a key element in generating value in our current and future businesses.
ACCIONA has three technology and innovation centres where research is conducted on sustainable solutions in the fields of construction, water technologies and renewable energies.
WE INNOVATE TO IMPROVE THE COST AND RELIABILITY OF ENERGY
RENEWABLE ENERGY CENTRE
At our technology centre located in Pamplona, Spain, we develop most of the strategic lines of research in wind, solar, biomass, electricity storage and network integration technologies.
WE IMPROVE CONSTRUCTION PROCESSES AND REDUCE THEIR IMPACT
CONSTRUCTION CENTRE
At our centre we work to respond to the most pressing technological challenges in the construction sector, such as optimising construction processes and reducing the potential environmental impact of construction projects.
WE DEVELOP EFFICIENT TECHNOLOGIES TO IMPROVE WATER QUALITY
WATER TECHNOLOGY CENTRE WE DEVELOP EFFICIENT TECHNOLOGIES TO IMPROVE WATER QUALITY
Our technology centre designs state-of-the-art solutions for water purification, desalination, reuse and distribution. ACCIONA's facilities are a technological benchmark in water treatment, boasting the latest analytical and characterisation techniques for the study of new processes and the design of more efficient pilot plants.
Learn about our own technologies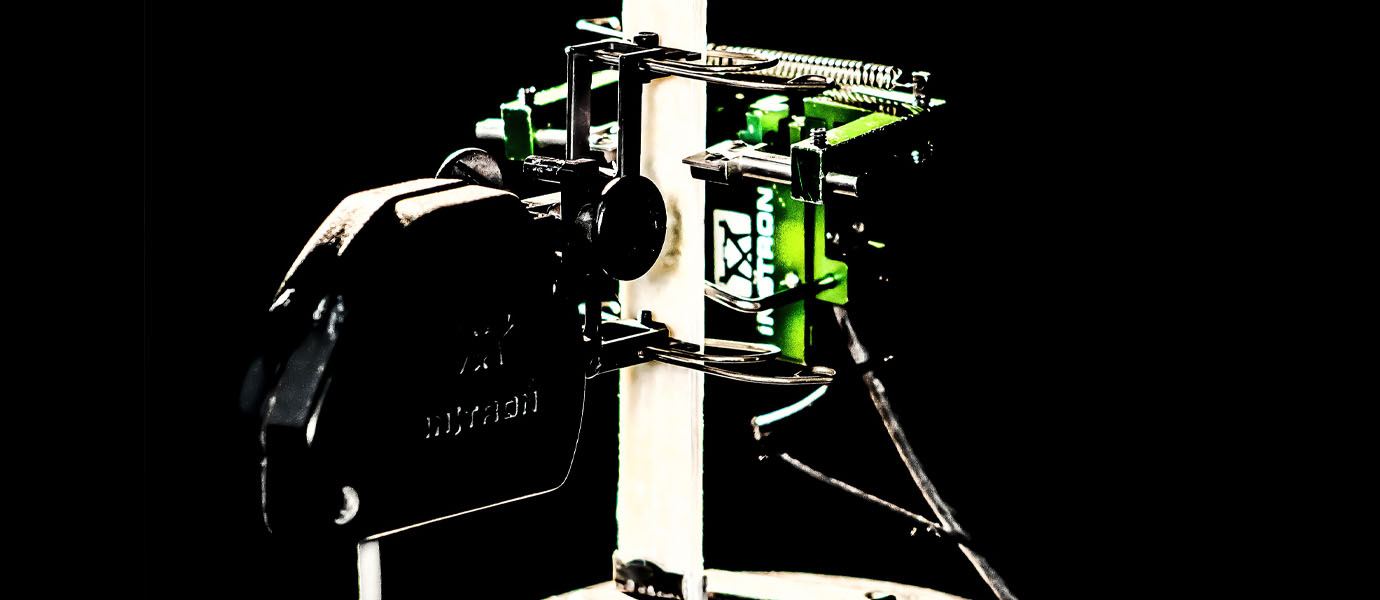 In our construction technology centre we bring to life solutions that strengthen infrastructures against the effects of global warming.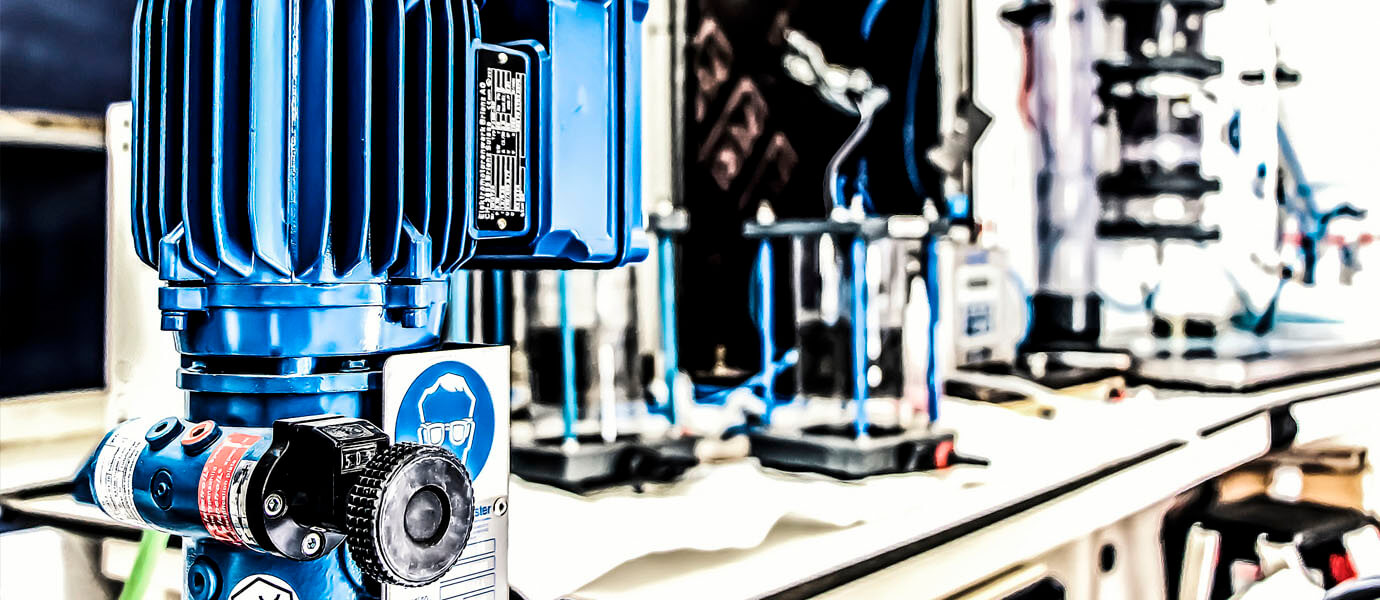 Water scarcity and sanitation are two major challenges that we contribute to mitigate through technological solutions in water treatment, developed in our water technology center.